28 February 2022
Conservative Starts New Search Engine Because Google, Bing, Yahoo, DuckDuckGo…. Censor Conservatives and Real News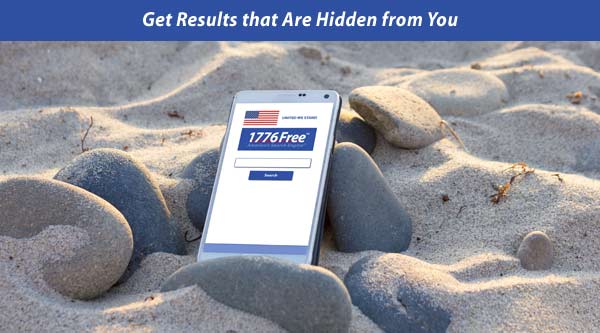 Conservative using crowdfunding to build "Pro-America alternative to Google".
(PRESS RELEASE, 3/16/2022, San Jose, CA) After Steven Andrew saw Google, Bing, DuckDuckGo, Yahoo… give biased results including for Conservatives, health news, election news and President Trump news, he decided to use his Silicon Valley Internet leadership skills and start a new search engine that allows people to get results that Google and others hide. This new site is called 1776Free.com and uses a Pro-America Algorithm (TM).
1776Free.com is the answer to Google censoring conservatives, real news, patriotic speech, family values, Christians, gun rights and liberty. This is where you freely share and find life, liberty and happiness, and connect with people, groups and businesses important to you.
"1776Free.com is America's search engine," said Andrew.
Andrew said he noticed Google biasing search results for years, since he understands how algorithms work having led many large technology projects for Stanford and others. "Google increased their throttle of censorship. For example, I saw news sites and videos opposing President Trump were given as top results for searches on President Trump news. Andrew confirmed the earlier PJ Media report that found 96% of news on President Trump is from biased sources.
Andrew set up a crowdfunding page to fund and launch the new projects. The campaign has already exceeded $33,000.
"Freedom and privacy could be lost forever without 1776Free.com and USA.Life. However, we can save the Internet if 2,150 people give $10, or if 215 people give $100. If people want liberty, it is at 1776Free.com," Andrew said.
1776Free.com also provides users privacy, which is another competitive advantage over Google.
'People have to decide if they want to use Pro-American 1776Free.com or anti-American Google, Bing, DuckDuckGo, Yahoo… 1776Free.com gives real news not fake news," said Andrew.
Conservative news stations and bloggers are expected to see a huge traffic increase with 1776Free.com.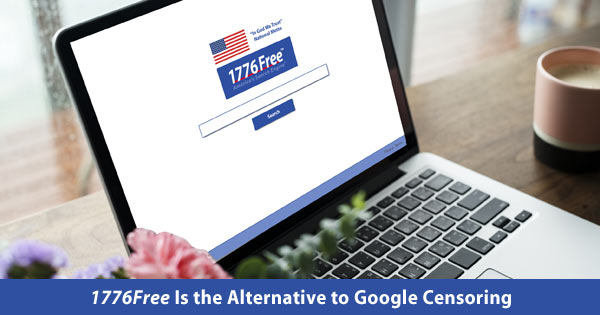 While no account is needed to use 1776Free.com search engine, people are signing up to get project updates.
Andrew explains where the funds go with this financial chart.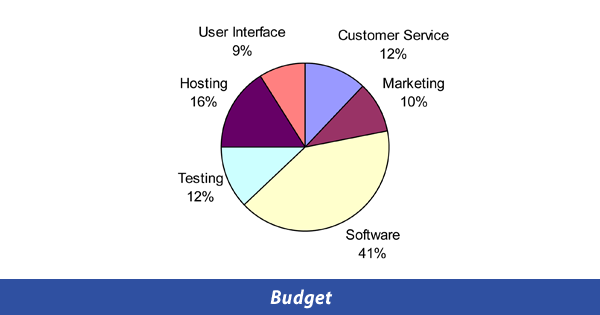 What makes Andrew unique is he passionately believes like our founding fathers in our God-given rights. He has extensive business and technical leadership experience to the Fortune 500 and start ups, including for Cisco, Stanford, Sega and Better Homes and Gardens, where he has successfully led and/or provided strategy for multi-million dollar initiatives.
Andrew answers frequently asked questions and more information on the 1776Free.com and USA.Life overview and crowdfunding page.
"Every donation makes a difference, because 1776Free protects you and your loved ones with the newest real news and search results," Andrew said. To save freedom and to help launch this historic nation-saving project, see the 1776Free crowdfunding page.